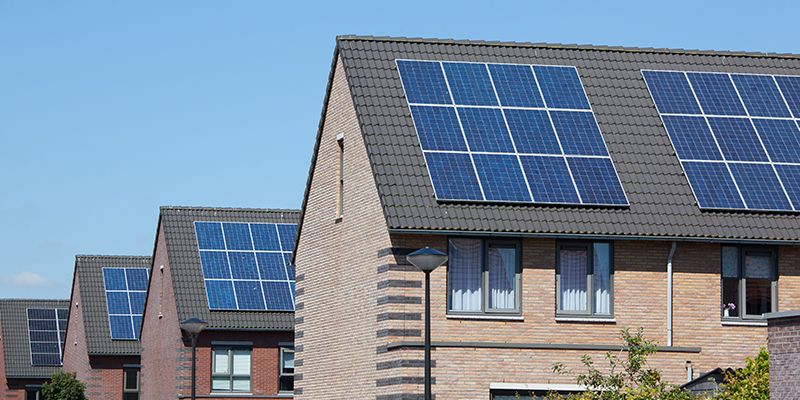 Four out of five consumers believe that the minister's incentive is insufficient. At the end of April, Minister Wiebes announced a new incentive scheme for solar panels for the residential market, with a payback period of just over 7 years. The new scheme will start in 2023. Yet only 20% of the Dutch consumers consider buying solar panels with a payback period of 7 years, according to research in the Dutch Solar Quarterly.
"The starting point of 7 years does not match the consumer's willingness to invest or the climate goals set by this cabinet", says Rolf Heynen, director of Dutch New Energy Research. According to the research agency, the average payback period of a solar panel system is currently between 5 and 6 years. And "although 7 years seems an excellent starting point for a system that lasts at least 25 years, research shows that most consumers will only invest with a payback period of up to 5 years".
Dutch New Energy Research mentions that the positive side of the proposal of Minister Wiebes is that it offers the consumer some investment security. Nevertheless, the research agency advises the minister to adjust the principles of the new regulation. "Especially now that it appears that the proposed payback period of more than 7 years is only an acceptable payback period for about 20% and that we do not seem to meet the climate targets.