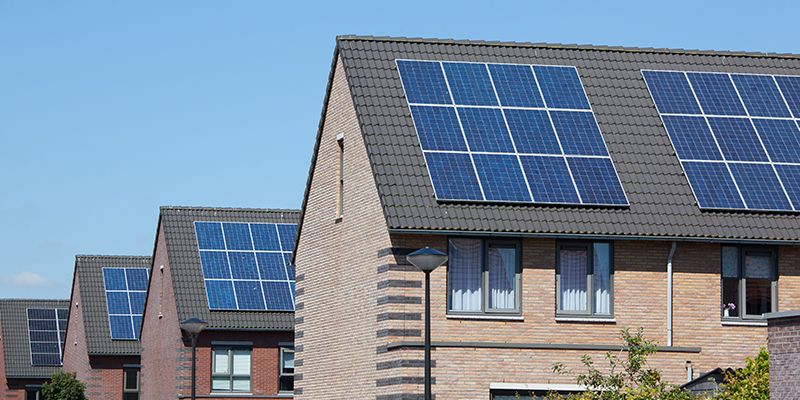 According to the End User Insights report by Dutch New Energy Research consumers do not only search certainty in price when they invest in solar panels, but also in other factors that increase the perception of a good investment. Consumers prefer buying versus renting panels and choose a familiar solar panel brand. The results on the production quarantee are also noticeable.

"In all results we can see that consumers choose centainty", mentions Rolf Heynen, director Dutch New Energy Research. "This offers opportunities, because the installer who can respond to this certainty with the right price is most likely to close the deal. Manufacturers who already have a high awareness through other consumer products have an advantage on the residential market which they can utilize. This result corresponds to the insights from our previous brand awareness study on solar panel and inverter brands", states Heynen.

Dutch New Energy Research is able to help manufacturers and installers with optimizing their propositions and conversions, because this conjoint analysis in the End User Insights report maps the psychological considerations consumers make when purchasing solar panels. Price sensitivity of renting versus buying solar panels and exta features, like a production guarantee, monitoring and maintenance are also discussed in the report. The End User Insights report is part of the Dutch Solar Quarterly.