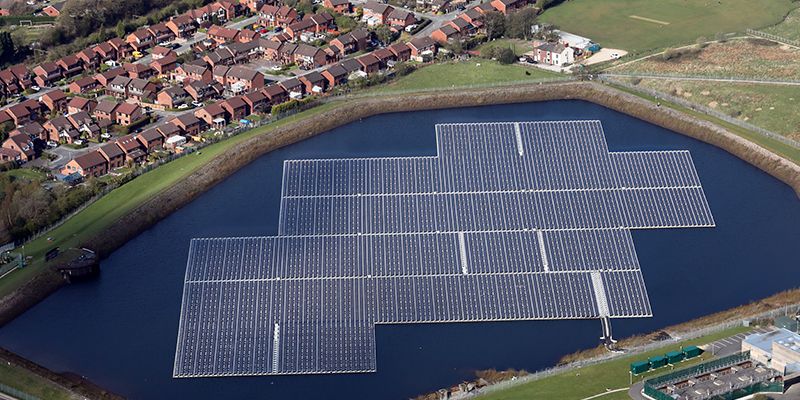 These five brands (displayed alphabetically) have the largest market shares in the Dutch market. This finding is based on research on the first six months of 2019, conducted by Dutch New Energy Research based on a sample of distributors (wholesale) and engineering procurement & construction (EPC) companies.

"There are many solar panel manufacturers operating on the Dutch market, but their market shares are often assumptions", says Rolf Heynen, director of Dutch New Energy Research. "In comparison with the last six months of 2018, we can conclude that the market has become more competitive. We will continue to monitor this development and will continue to keep track of the largest players on the market".

Besides these insights, Dutch New Energy is currently conducting a brand awareness study for solar panel brands and inverter brands (in cooperation with Motivaction). This study will be published in December. The Q3 publication of the Dutch Solar Quarterly includes not only market shares of solar panel brands, but also those of inverter brands, as well as the quality perception of both products by installers.