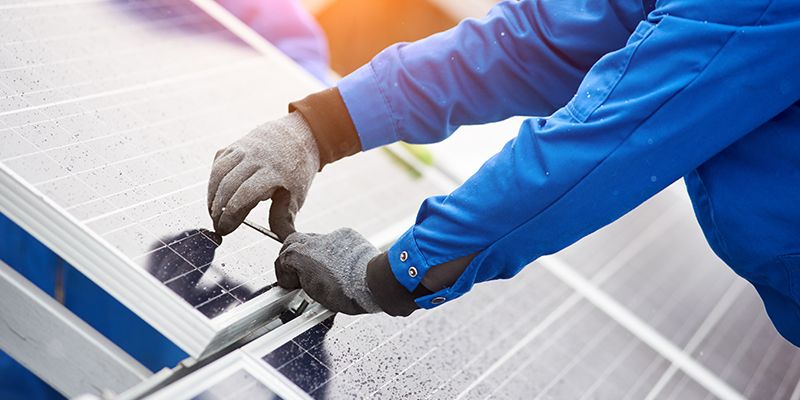 Based on our most recent Industry Monitor report, we expect that the installed solar PV capacity in 2019 will be close to our Low scenario described in the 5-year forecast. The realisation rate of large-scale solar PV projects is likely to be lower than expected due to more frequent and persistent grid connection issues. In early 2020, total installed solar PV capacity for 2019 will be published in our next Industry Monitor.
Earlier this year, we published a 5-year forecast for installed solar PV capacity in the Netherlands. The forecast is based on three scenarios: a Low scenario, a Base scenario, and a High Scenario. The Low scenario reflects the least positive view on the development of solar PV, taking into account increasingly long construction delays and more frequent cancellations of large-scale projects. The forecast for the commercial market until 2025 is based on investigations on projects awarded subsidy through the SDE+ operating grant. Historic construction times, withdrawal rates and delays for clusters of projects sharing similar characteristics are analysed, together with policy and market developments. While increasing congestion on the grid was foreseen, the extent to which this would impact market growth was not. As a result, the High and Base scenario are likely to overstate capacity additions in the commercial sector in 2019. On the other hand, our Low scenario seems to capture the trend of slowdown in the commercial sector and is likely to turn out as the most appropriate scenario for 2019. No slowdown in capacity additions is expected for the residential sector.
Due to our continuous monitoring of the market, we can revise model assumptions based on emerging data and changing circumstances to improve our scenarios and forecasts. Our next 5-year forecast will be published at the end of June.