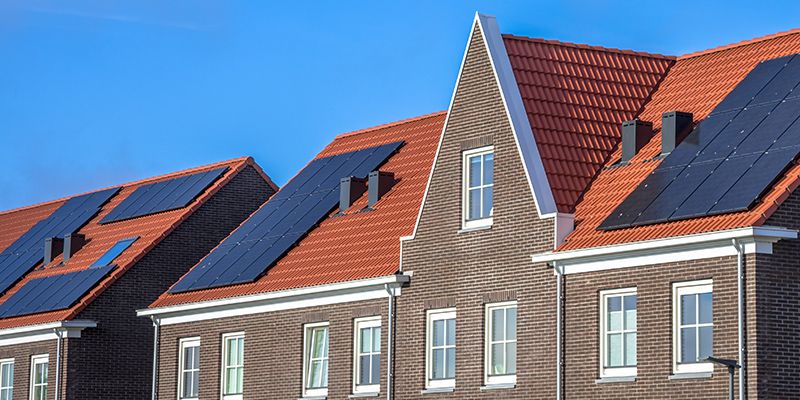 Starting 2023, the Dutch net metering scheme will be phased out annually by 9%. Looking at the financial payback period of a solar PV system there is no better time to invest than now. At the moment one in eight homes in the Netherlands have solar panels installed on their roof. What keeps other home owners from investing in solar panels?

Our research in the Dutch Solar Quarterly shows that a lack of financial means is an important barrier that prevents consumers from investing in solar panels. For this group renting or leasing panels could prove to be a convenient alternative. Interestingly, the majority of the consumers is unaware of this option. Less than half of the residential market (39%) is aware of the possibility to rent or lease, while 57% is aware of buying solar panels. This indicates that there is room to increase the awareness of alternative options to invest in solar energy besides from solar panel purchase.

In the Dutch Solar Quarterly consumers perceptions and preferences towards investments in solar energy are described in more detail. For example, what are the demographics of consumers who prefer to rent or lease solar panels? What are their main drivers? Please contact us (info@dutchnewenergy.nl) to learn more.